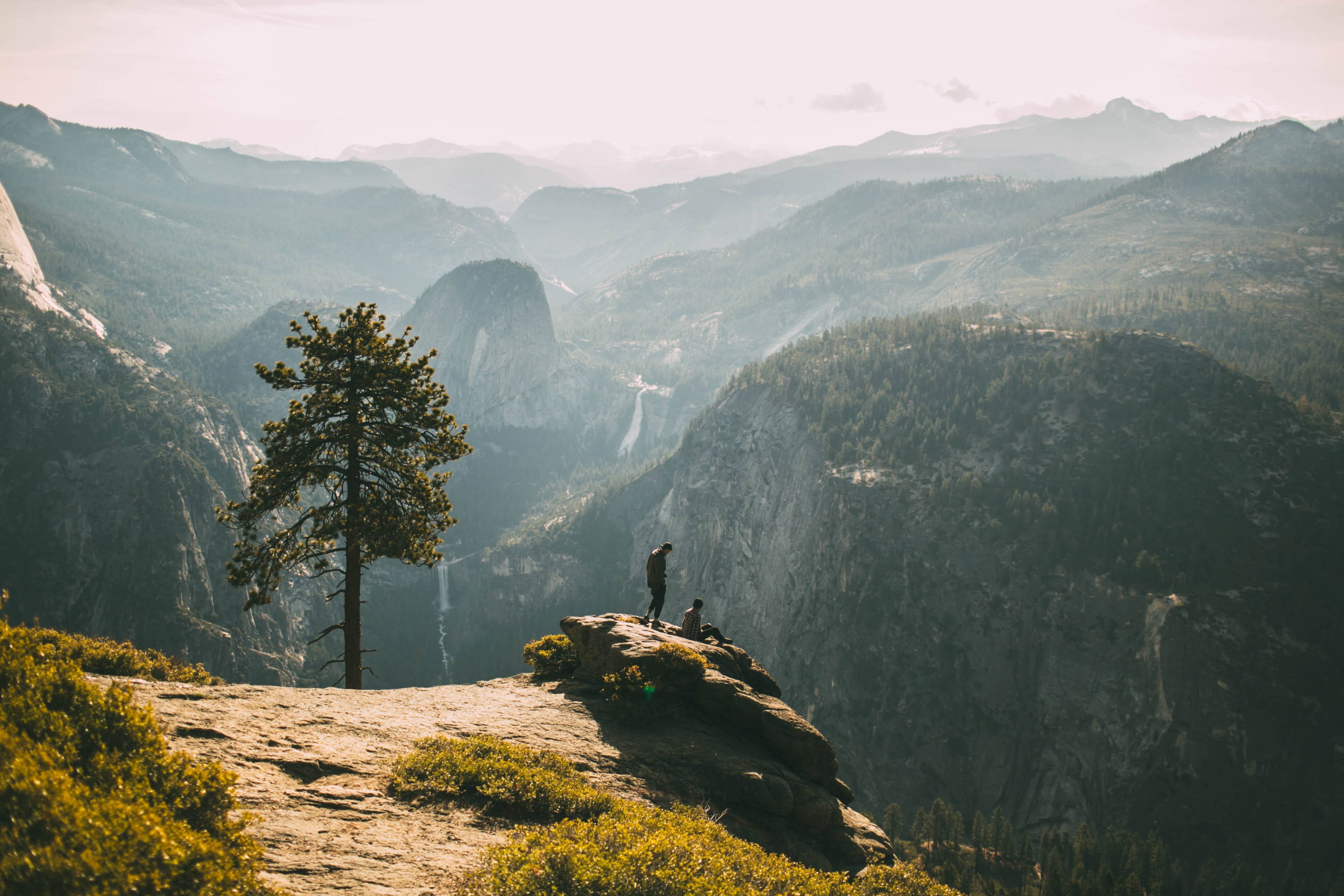 Our Story
Born from an Idea.

Founder, Nate Barr, combined his mechanical engineering background with his passion for functional art to create a multi-purpose tool known as the PocketMonkey. He took this invention to Kickstarter where it was a huge success. From there, Zootility was born.
Today, Zootility is an established company dedicated to reinvigorating American manufacturing with designs that inspire functional creativity. We draw inspiration from working with our hands, the great outdoors, and a life well-lived.
our philosophy
Made in the Woods of Maine.

Zootility is built on a commitment to create quality products Made in the USA. We work with honest domestic suppliers to provide the highest quality products that will last a lifetime. As a small workshop operating in the woods of Maine, all development and fabrication is kept under one roof. We implement environmentally-friendly practices and conscious distribution to deliver you a guilt-less, functional product.
our mission
Built to Last.
At Zootility, we believe that creative, functional, high quality products are for everyone. We hope to create products that all ages and persons will cherish. We take pride in what we make and thank you for your support.
In our ever-changing climate, we are dedicated to improving our products and processes. We keep our production under one roof and source raw materials close to home. This allows us to have a strong relationship with our suppliers. By removing the middleman, we reduce our
imprint and deliver you a higher quality product for a great price.